DESIGN, EXECUTION AND CONSULTING
Providing Solutions for the Future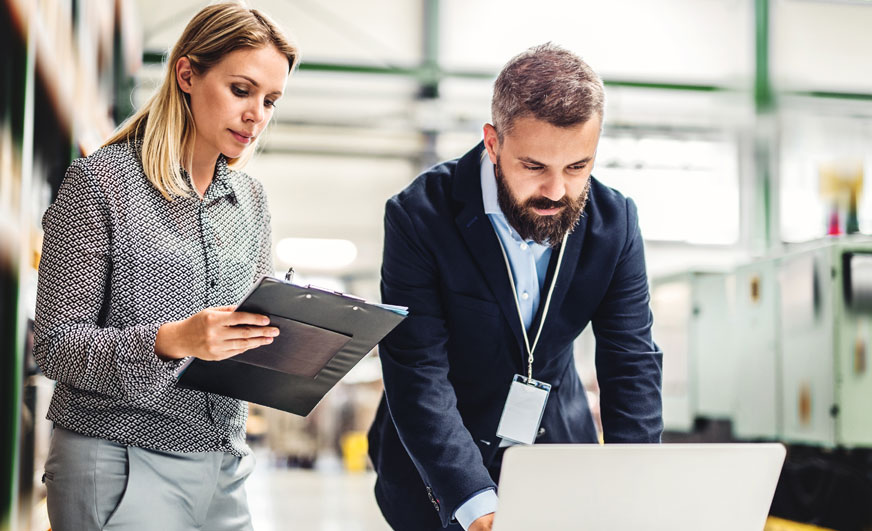 Electrical installations, Fire protection systems, HVAC systems, Fire alarm systems, Sprinkler systems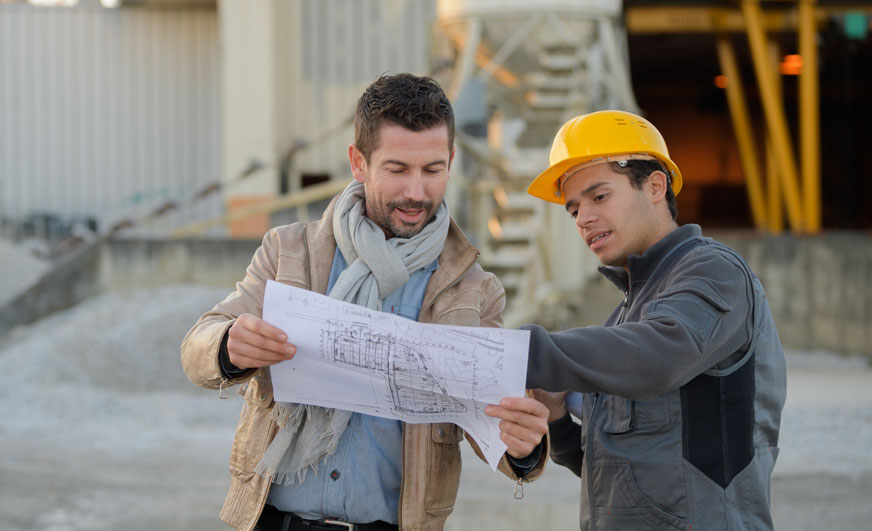 Electrical installations, Fire protection systems, HVAC systems, Fire alarm systems, Sprinkler systems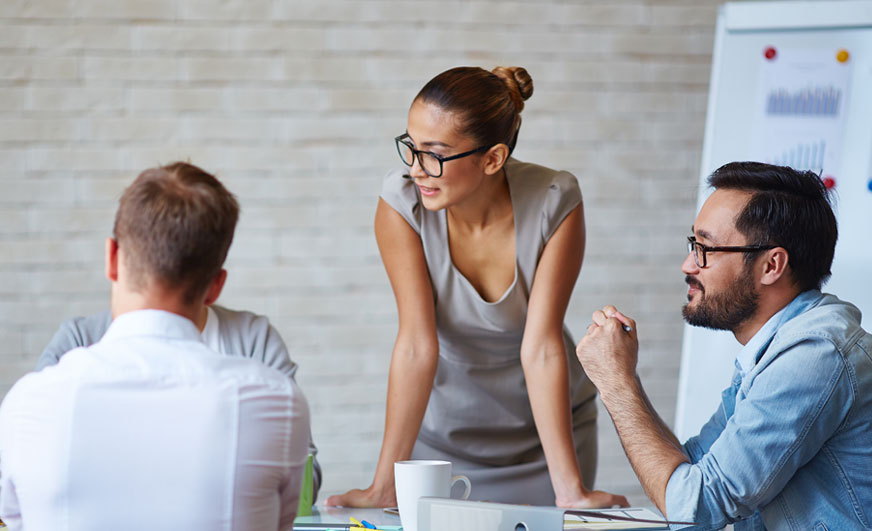 Electrical installations, Fire protection systems, HVAC systems, Fire alarm systems, Sprinkler systems
TEMING electrotechnology is a company that specializes in design, construction, consulting and engineering in power, telecommunications and mechanical engineering.
The company was founded in late 1996 and has been developing and growing ever since. Today, we can boast /take pride in a large number of successfully implemented projects.
We constantly strive to comply with all the requirements that are set before us, using all the resources we have: knowledge, manpower, equipment.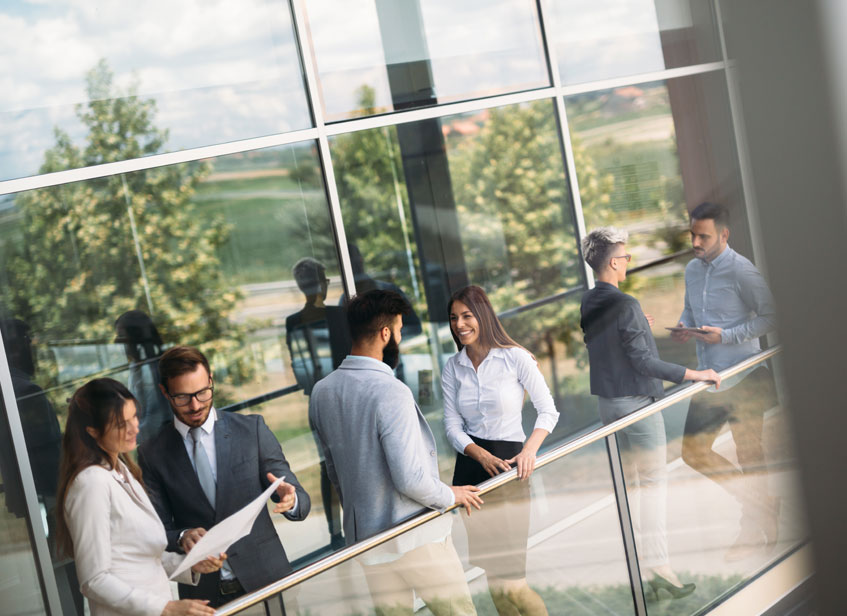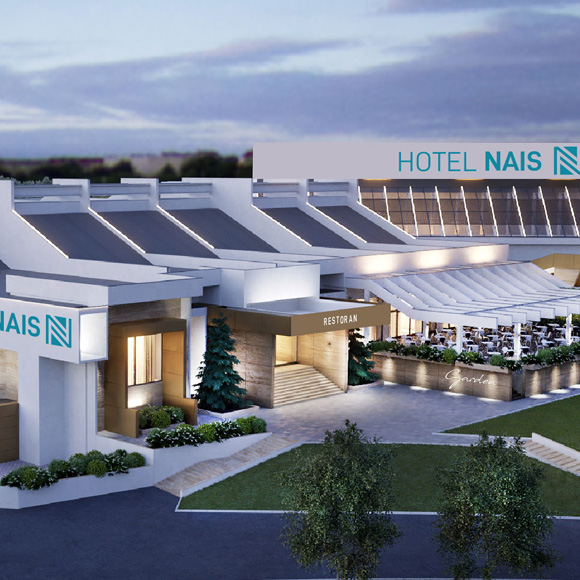 Electric energy and telecommunication installations, Fire alarm systems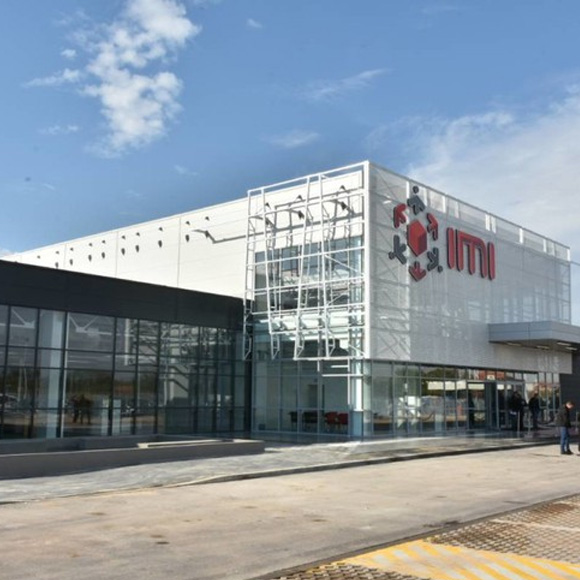 Sprinkler systems, Fire alarm systems, Electric energy and telecommunication installations, Air conditioning and heating installations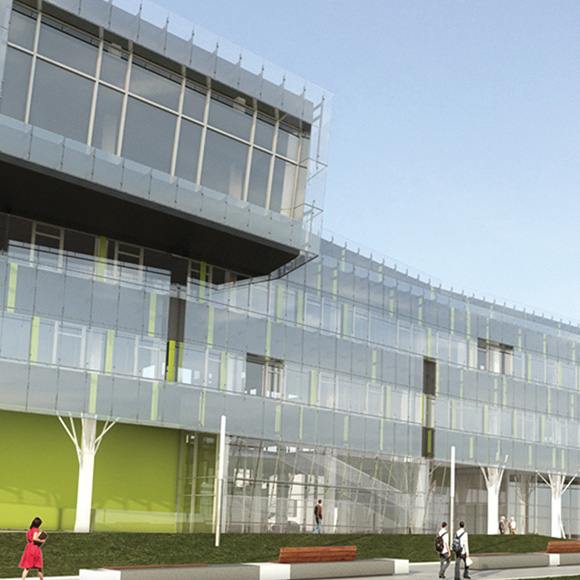 Science and Technology Park in Niš
Termo-technical and Sprinkler systems, Electric energy, telecommunication and signal installations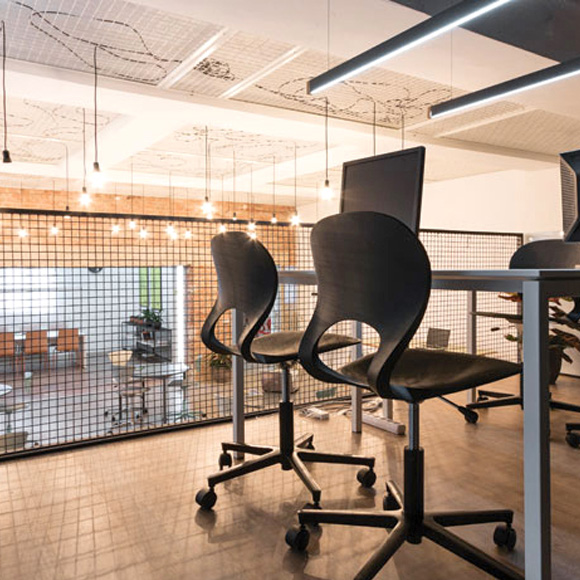 "Eromgade" Production Facility
Electric energy and telecommunication installations, Air conditioning and heating installations, Sprinkler system
Location & Contact Information